Experts of Myofascial Release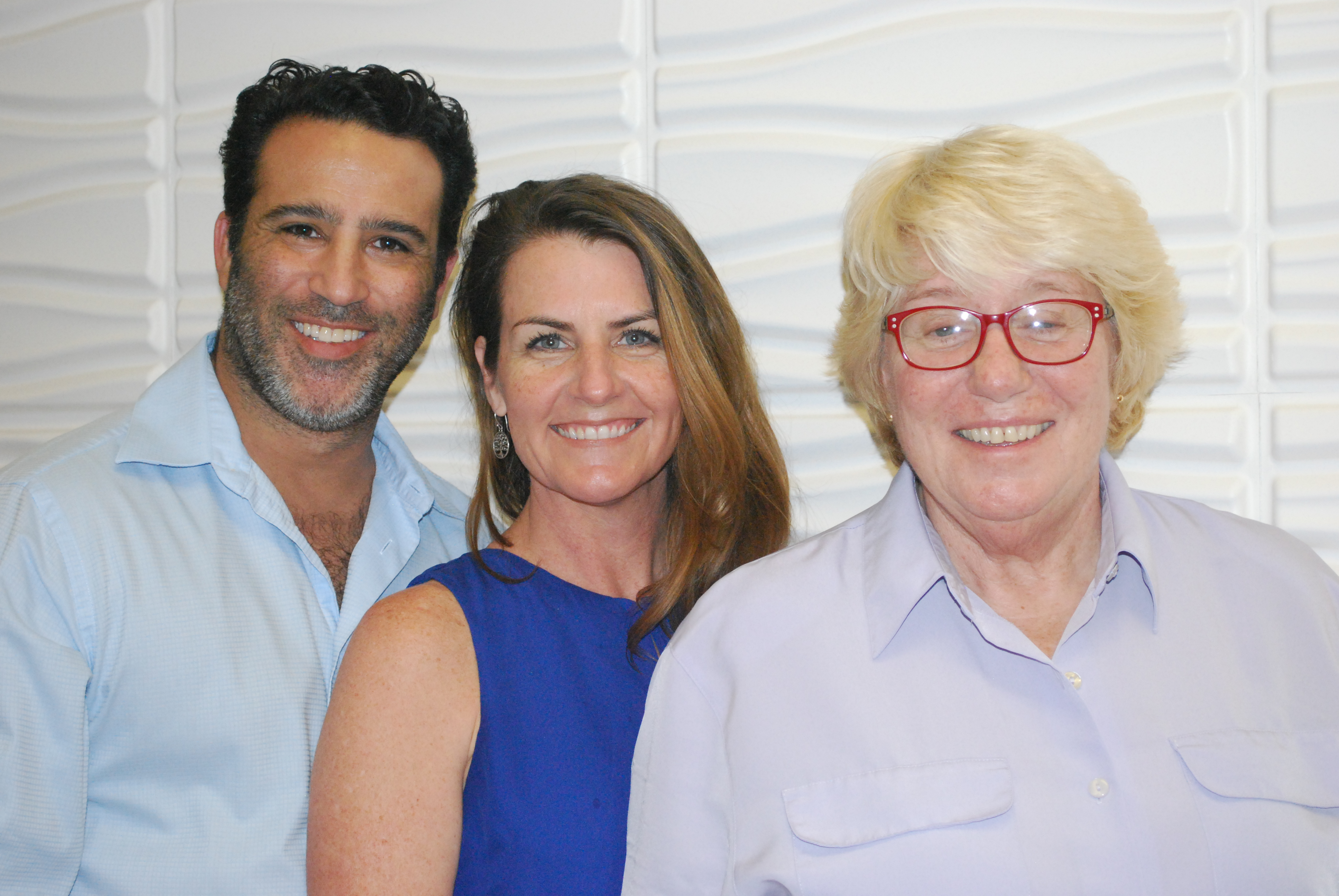 Myofascial Release Therapy is transformative. All treatment is highly individualized and includes education in self treatment to maximize and maintain pain free, active living. Our team is happy to assist you with putting together a treatment plan to best meet your needs and health goals. The team approach to our immersive scheduling ensures that you will benefit from the expertise of each of our Expert Level MFR therapists, in both individual and co-treatment formats.
Scheduling multiple sessions over a short period of time eliminates your body's opportunity to regress into habitual compensatory movement and bracing patterns between treatments. Change created in one session is immediately built upon in the next session and over a few days time, subconscious dysfunctional habits are replaced with conscious embodiment of healthy awareness.
IPT offers other holistic services which can be incorporated into your treatment plan, including Acupuncture, Massage, and Manlal Orthopedic Physical Therapy. Combining these services compounds the effectiveness of each of these modalities.
In addition we offer Pilates, Integrative Nutrition, and Coaching services to further support your optimized health.
Expert Level Myofascial Therapists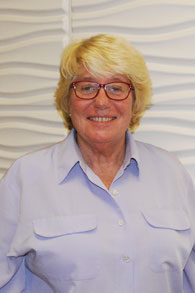 Dr. Carol Davis is the editor of the book, Complementary Therapies in Rehabilitation, Evidence of Efficacy in Therapy, Prevention andWellness, published by SLACK, Inc. now in its fourth edition. She has also written six editions of the text, Patient Practitioner Interaction / An Experiential Manual for Developing the Art of Patient Care also published by SLACK, Inc. She has practiced physical therapy for over 47 years, beginning her career at the Massachusetts General Hospital in 1969. She completed her Doctorate in Humanistic Studies at Boston University in 1982 and began on the faculty at the University of Miami in 1982, except for a two and a half year position at Boston University from 1985-87. Her manual therapy practice with complementary therapies began in 1989 when she initiated her study of Myofascial Release with John Barnes, PT. She completed her DPT degree with the Massachusetts General Hospital Institute of Health Professions. Currently she is Professor Emerita in the Department of Physical Therapy at the University of Miami Miller School of Medicine, and in private practice as a Myofascial Release physical therapist. Carol travels the globe teaching others about the wonderful world of Fascia and the energy within.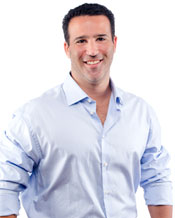 Craig Cohen is an expert level Myofascial Release Therapist who received his undergraduate and Masters Degrees in Athletic Training and Sports Medicine at Hofstra University where he worked with collegiate and professional athletes alike including the New York Jets for the 1995-96 seasons. Upon returning to Miami, he attended Nova Southeastern University for his Masters in Physical Therapy with an emphasis in orthopedics. Craig oversees IPT which provides JB MFR, orthopedic rehabilitation, physical therapy, acupuncture, medical massage therapies and an integrative medicine and nutrition program. After almost 20 years in practice, Craig is an expert in and has specialized in John Barnes Myofascial Release and is an instructor for his national seminars. He continues to teach alongside his mentors to the up and coming students in the field. Craig also specializes in Ki-Hara Resistance Stretching protocols, Pilates rehabilitation (certified in the Polestar method of rehabilitation since 2000), Corrective Exercise techniques (Certifies Athletic trainer-holds a Masters Degree) Active Release Technique, and sports rehabilitation.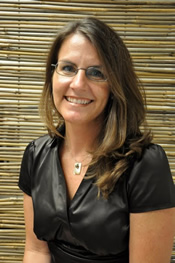 Tara Carrington is an expert Level Myofascial Release Therapist and holds a masters degree as an Occupational Therapist. It is of utmost importance to Tara that her clients experience an environment of trust, non-judgment, and sincere compassion during treatment. Her mission is to provide you with the highest degree of effective, personalized, and skilled therapy you have ever experienced. She has chosen to specialize in Myofascial Release because it is safe and profoundly effective. Tara first learned about Myofascial Release in her own search for effective treatment of her chronic pain. The results she achieved in a few sessions far exceeded any of the prior treatments she had tried, including surgery and prescription pain medication. She was compelled to start studying Myofascial Release as taught by internationally renown expert John F. Barnes, PT. She has completed many hours of coursework taught directly by Mr. Barnes, including an internship at his treatment facility in Paoli, PA. She is an instructor for his national seminars, and continues to pursue a high level of skill, excellence, and therapeutic artistry by attending and repeating courses regularly.
Tara graduated with a Masters of Science in Occupational Therapy from the Medical College of Virginia in 1995. Before focusing exclusively in Myofascial Release, she practiced in multiple hospital settings, providing care to patients with neurological and orthopedic disorders. She served as a Clinical Instructor for OT students in the areas of physical disability and psychiatry, both in hospital settings and in psychiatric rehabilitation facilities throughout the state of Georgia.