Mental Health and Fitness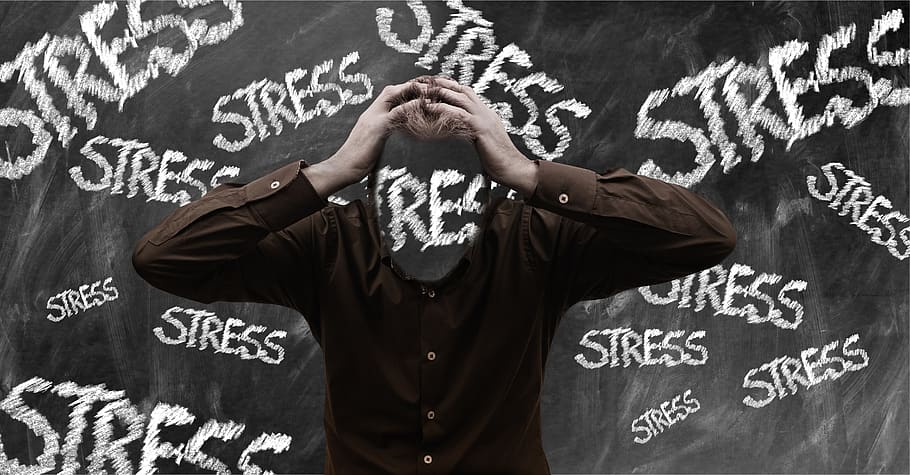 Unlock Mental Fitness and Wellness with IPT's Innovative Program
Mental fitness is the key to responding positively to life's challenges and swiftly breaking free from old, unproductive patterns. At IPT, we understand the importance of mental well-being and offer a solution to help you achieve a balanced and resilient mindset.
Do any of the following sound familiar to you?
Overwhelmed by daily life?
Feeling like a stranger in your own community?
Constantly judging your situation?
Struggling to change because you've been doing things the same way for too long?
If so, you're not alone. We've been there too, and we're here to assist you in transforming your mental well-being.
Introducing IPT's Mental Fitness Program:
Our innovative approach provides step-by-step tools to enhance your mental fitness. It's the X factor that can help you:
Navigate work and life challenges with composure and focus
Reduce stress and anxiety, even in challenging times
Manage conflicts in ways that foster trust and harmony
Silence your inner critic and break free from self-imposed limitations
Strengthen your relationship with yourself and others
Boost overall happiness and productivity
Achieve peak performance while working efficiently
Maintain mental clarity in uncertain timess
Our 8-week mental fitness program includes:
Two 2-hour manual therapy (MFR) sessions each week (flexible scheduling)
One weekly session focusing on mind/body medicine tools (Learn various tools throughout the week)
Group coaching sessions led by Dr. Luan Menda every Tuesday from
Dr. Menda helps you unpack your weekly insights, share experiences with group members, and leave inspired and energized for your daily practices
Expert guidance and support available between sessions to keep you on track and answer any questions
Bonus materials to deepen your learning
Accountability partners for motivation and support
Optional opportunities to connect and build relationships within the community
Prioritize your mental fitness and embark on a transformative journey with IPT's program. Elevate your well-being, conquer challenges, and thrive in all aspects of life.