Mental Health and Fitness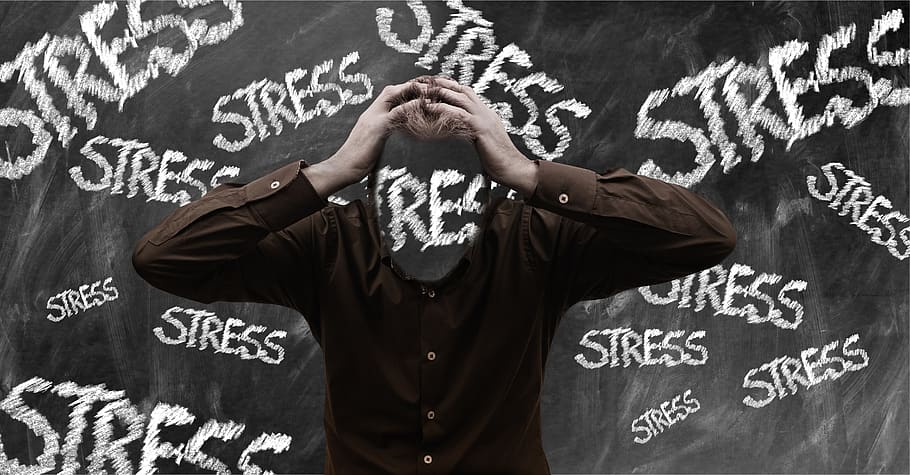 Mental Health and Fitness
Mental Fitness is your capacity to respond to life's challenges with a positive rather than a negative mindset- and your ability to shift quickly and deeply from one to the other and break old habitual patterns that no longer serve you.
Goals
Improve self awareness and connection
Be proficient with self-healing tools
Improve postural alignment
Improve quality of life
Are you...
Feeling overwhelmed?
Anxious that you might feel like a stranger in your own community?
Are you judging your current situation?
Struggling to adjust because you've been doing it this way for so long?
And perhaps you're thinking:
"Where do I start?"
"How am I going to make this happen?"
And you resign yourself to the stress, doubt, guilt, worry and all other negative emotions as you face these challenges.
We get it. We've been there.
And, we can help you to turn things around!
Introducing IPT's Mental Fitness program!
An innovative method designed to help guide clients through, step by step tools
Mental Fitness is the X factor to:
Tackle work & life challenges with calm, focused action
Lower your stress levels and anxiety, even in tough times
Handle conflicts in ways that deepen trust and harmony
Tame your inner critic and self-imposed limitations
Improve your relationship with yourself and others
Increase your overall happiness and productivity
Perform better while working efficiently
Keep a clear mind in uncertain times
Our 8 week mental fitness program includes:
2 x 2-hour manual therapy sessions (MFR) each week (dependent on your schedule)
One hour session of mind/body medicine tools a week (Learn various tools throughout the week)
Group coach-led sessions (Tuesday 5:30-7:00)
Facilitated by Dr. Luan Menda to help unpack your weekly learnings, share with your group members and amplify your results. You leave inspired and energized for the week's daily practices!
Guidance & support

We are available in between each session to cheer you on, help keep you accountable and committed to the program, as well as answer any questions. You'll also receive bonus material to deepen your learning.

Accountability partners

Connect with your group members through a dedicated channel for accountability, support, motivation, sharing, celebrations and to keep the vibes high.
(Optional opportunity to build relationships within the community).