Staff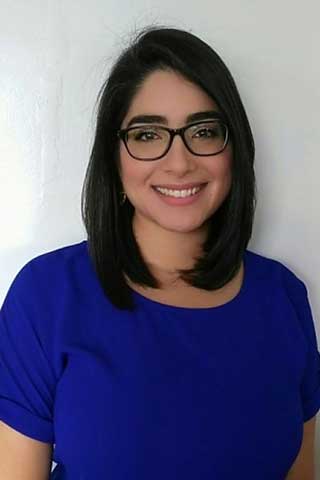 Adriana Toscani
Physical Therapy Assistant
I am a lifelong North Miami native and 2017 graduate of the Physical Therapist Assistant Program at Miami Dade College. I first fell in love with physical therapy while volunteering at a clinic as a high school student. I can still vividly remember the moment I first observed a patient successfully go up a flight of stairs after initially needing the assistance of a harness and two therapists just to stand. That moment, along with many others, led me to seek a career in physical therapy. Along the way I earned my Bachelors Degree in Psychology at FIU and was invited to stay on as a tutor for the PTA program at MDC after graduating.
Although most of my clinical experience lies in outpatient orthopedics I have also been fortunate enough to be exposed to acute care, neuro, and spinal cord injury rehabilitation in and out of the hospital setting. I have worked with various shoulder, hip, knee, and ankle diagnoses, low back pain, and orthopedic surgeries.
My goal as a therapist is to provide knowledgeable and compassionate care that meets the patient where they're at and enables them to achieve their max physical potential and independence.
Outside of work I enjoy giving back to the community through service learning opportunities, traveling, and trying out new experiences.