Staff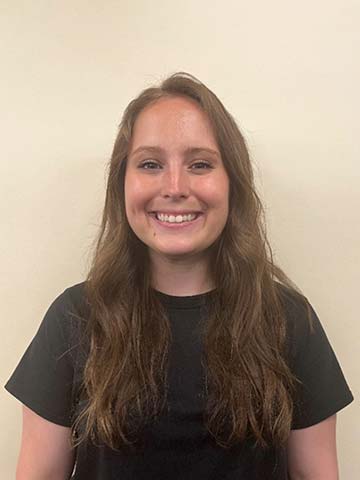 Alexis Ahern PT, DPT
Doctor of Physical Therapy
Alexis was born and raised in St. Mary's County, Maryland. There she enjoyed playing soccer, which helped spark her passion for physical therapy.
She graduated with a Doctorate of Physical Therapy from LIU Brooklyn and a Bachelors in Exercise Science from Towson University.
Alexis is committed to helping people get back to doing what they love through individualized care and creating a welcoming environment for all.
For your appointment with Alexis – Click here or Call 305 967-8976 (Option 1)