Staff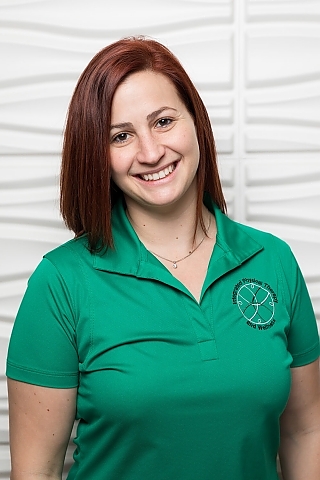 Andrea Orvieto
Acupuncturist
Herbal Medicine Specialist
Andrea Orvieto is a licensed Acupuncturist and board certified herbalist. She graduated from Pacific College of Oriental Medicine (4 year program) in San Diego, California with a Masters in Traditional Oriental Medicine. Her practice concentrates on Meridian Therapy and includes a focus on Acute and Chronic Pain Management, Headaches, Sports Injuries, anxiety and sleep disorders as well as weight loss and weight management. She combines traditional techniques, such as Acupuncture, Cupping, Gua Sha, Tui Na, and moxabustion with Craniosacral therapy to fit each of her patients' needs. Craniosacral therapy is a form of bodywork, which uses gentle touch to release restrictions in the craniosacral system to improve function of the central nervous system.
Andrea completed her undergraduate degree at Barry University in 2009 with a Bachelor of Science in Chemistry. She used her science background and continued her education at the Institute for Integrative Nutrition in New York. She is a certified Health Coach and a member of the American Association of Drugless Practitioners.
She became interested in East Asian Medicine as a high school student and was determined to learn about it and pass on her love for it to others. Andrea is a diligent professional who strives to bring health, well-being and the best education to all of her patients. Andrea enjoys maintaining a healthy and active lifestyle and is an avid animal lover. She enjoys taking her dog, Ron, to the park and beach. Over the past 4 years, she has developed a passion in Muay Thai and Boxing, which she continues to explore. She is living her dream by practicing Traditional Chinese Medicine and is eager to share it with others.
To Schedule an appointment with Andrea call 305 967-8976 or Click Here