Staff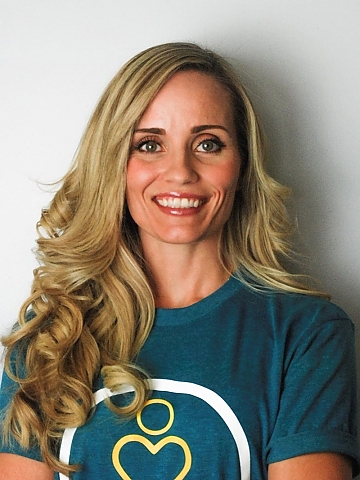 Ania Ansbro PT, DPT
Doctor of Physical Therapy Orthopedic Physical Therapist
Dr. Ania Ansbro is originally from South Florida. Born in Jacksonville and later growing up here is Hollywood. Originally, she started on her physical therapy journey but then decided to take a detour and become a physical therapist assistant. She earned her license in 2006 and practiced for 4 years in this profession but never gave up the dream to get her doctorate in physical therapy. While working full time she fulfilled her Bachelors in Health Science online from Nova Southeastern University and in 2013 achieved her dream earning her Doctorate of Physical Therapy also from Nova Southeastern University. Collectively she has practiced for over 14 years.
Ania is a certified kinesiotaping practitioner (CKTP) and trained in the Graston Technique, Vestibular Rehabilitation, and Bioness gait assistance device. She is experienced in all levels of care from immediate post-operative, acute low-level hospitalization, and outpatient. Ania was also a part of a neurological outpatient team treating patient with spinal cord injuries, traumatic brain injuries, strokes, Parkinson's and multiple sclerosis. Her experience of all levels of patient care and array of conditions allow her to modify programs appropriate to the patients' needs and ability.
Her mission as a Doctor of Physical Therapy is to empower her patients to see the importance of continuation of fitness after PT and throughout life, to prevent injury and promote quality of life. "It is so wonderful when you see the progression of a person's function and attitude as they start to return to their prior activities, and you can say you helped them achieve that."
Outside of work, Ania enjoys biking, swimming, and spending time with family and friends outside in the Florida sunshine and beaches.