Staff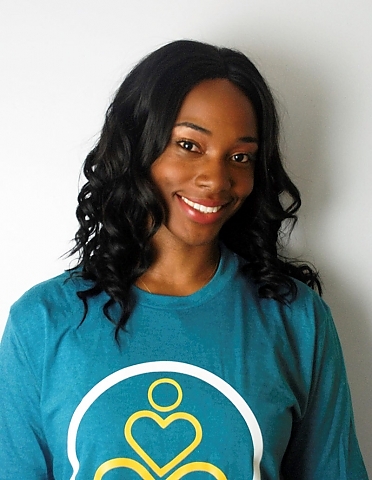 D'Lisa Richards PTA
Physical Therapist Assistant
D'Lisa Richards attended Broward College where she received her associate degree as a Physical Therapist Assistant in 2011. Richards chose this profession because she enjoys the rewarding feeling of helping others feel their best.
Over the past eight years she has treated numerous patients with different diagnoses, putting her heart into helping her patients get well and accomplish their goals. Her primary objective is to figure out and treat the root cause to any pain or impairment. She treats her patients with love, compassion, care and respect! She is a firm believer in treating others how she would like to be treated - with the utmost care!
D'Lisa enjoys traveling, party planning and spending time with family and friends.