Staff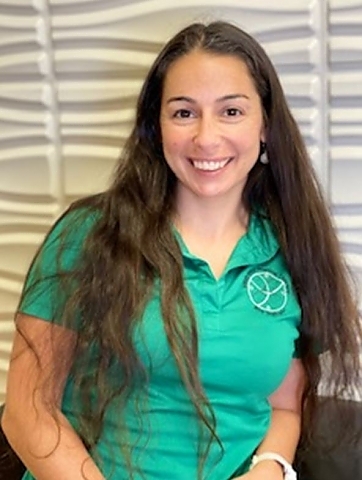 Luan Menda PT, DPT
Doctor of Physical Therapy
Myofascial Release Therapist
Luan joins Integrated Physical Therapy with considerable experience and alignment with IPT's core values. Lu graduated with an undergraduate degree in exercise science and health promotion and received her Physical Therapy Doctorate degree in 2011 from Nova Southeastern University.
Lu has been fortunate to be exposed to a bevy of different types of clientele including orthopedics, acute outpatient, and even pediatrics. While being emotionally and physically challenged on a regular basis, Lu learned the flow required to be fully present with her clients and maintain a high level of energy around her and her co-workers and clients alike.
Several years ago, Lu was exposed to a Myofascial Release course with the John Barnes approach and was instantly gripped by its connection to the clients and the outcomes she was experiencing. Since then Lu has attended almost all of John Barnes MFR courses and was fortuitous to meet Craig, the owner of IPT at several courses. After taking a leap of faith and following her dreams of being surrounded by a solid and caring team of practitioners, Lu found herself here at IPT.
'I believe that we are all dynamic, unique individuals. I use these principles with my patient's to deliver quality care and an individual approach.'
Lu enjoys spending time with her family and friends. She lists traveling, paddling, the beach and food as on the top of her favorites.
To schedule your hour of BLISS with Lu, please call 305 967-8976