Staff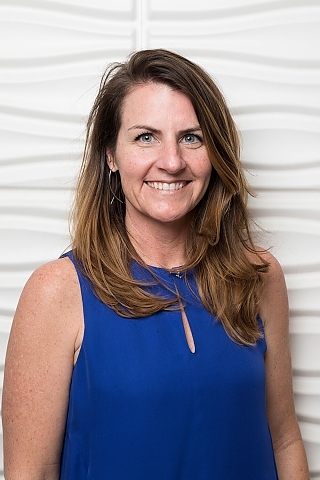 Tara Carrington
Occupational Therapist
Myofascial Release Therapist
It is of utmost importance to Tara that her clients experience an environment of trust, nonjudgment, and sincere compassion during treatment.
Her mission is to provide you with the highest degree of personalized and skilled therapy you have ever experienced. She has chosen to specialize in Myofascial Release because it is safe and profoundly effective.
Tara first learned about Myofascial Release in her own search for effective treatment of her chronic pain. The results she achieved in a few sessions far exceeded any of the prior treatments she had tried, including surgery and prescription pain medication. She was compelled to start studying Myofascial Release as taught by internationally renown expert John F. Barnes, PT. She has completed many hours of coursework taught directly by Mr. Barnes, including an internship at his treatment facility in Paoli, PA. She is an instructor for his national seminars, and continues to pursue a high level of skill, excellence, and therapeutic artistry by attending and repeating courses regularly.
Tara graduated with a Masters of Science in Occupational Therapy from the Medical College of Virginia in 1995. Before focusing exclusively in Myofascial Release, she practiced in multiple hospital settings, providing care to patients with neurological and orthopedic disorders. She served as a Clinical Instructor for OT students in the areas of physical disability and psychiatry, both in hospital settings and in psychiatric rehabilitation facilities throughout the state of Georgia.
Tara returned home to Florida in 2007 after being away for over 20 years. Her other interests include a dedicated yoga practice and a deep love of books and music. She enjoys sharing life with her three active children, and cheering on her husband as he races in ultra-marathons.