About
About Integrated Physical Therapy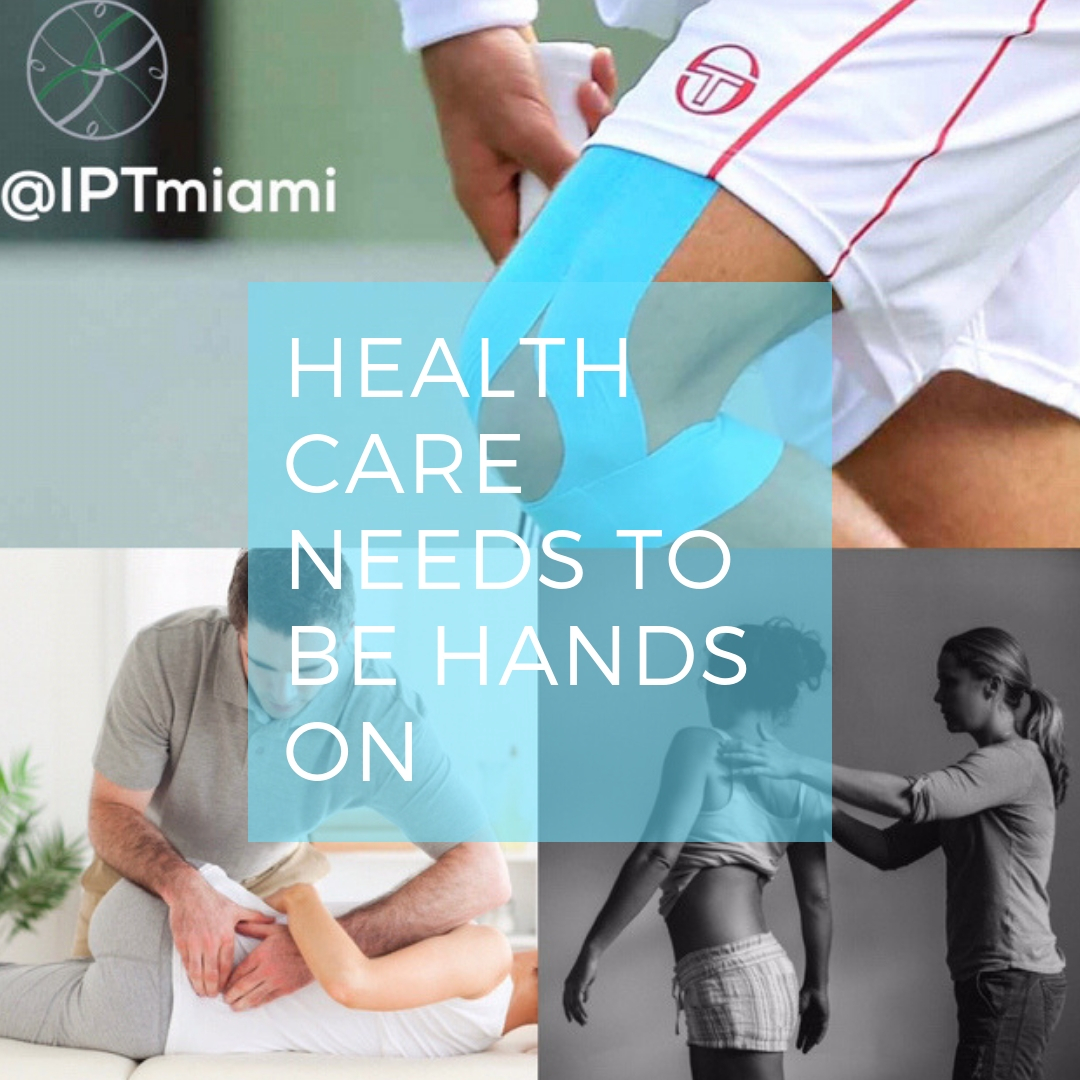 Integrated Physical Therapy locations provide unique clinic settings specializing in manual and movement therapy.
We are the leaders in the industry for the training of everyday, artists, as well as our general clientele.
Our highly evolved programs are designed to address your needs through a multi-disciplinary approach including prevention, rehabilitation, and a "whole-istic" approach.
We integrate our expertise in physical therapy with the proficiency of functionally evolved fitness programs. Our one-on-one programs maximizes your potential and exceeds your expectations.
Company Services
Our ongoing services include, but are not limited to:
Rehabilitation for Spine, Extremity and Sports-Related Injuries
Rehabilitation for Post-operative Conditions
Specialization in Spine, Pelvic Girdle, Shoulder Dysfunctions, and Foot & Ankle
Women's Health Issues
Functional Re-education and Training
Personal Training for Strength, Flexibility, Endurance, Balance, and Core Control
Massage Therapy
Mission Statement
Our mission is to promote positive changes in people lives, one at a time, through an integrated approach to achieve personal growth and well-being.
A "Whole-istic" approach to fitness to meet the complex demands daily life, athletic pursuits and elite performance