About
About Integrated Physical Therapy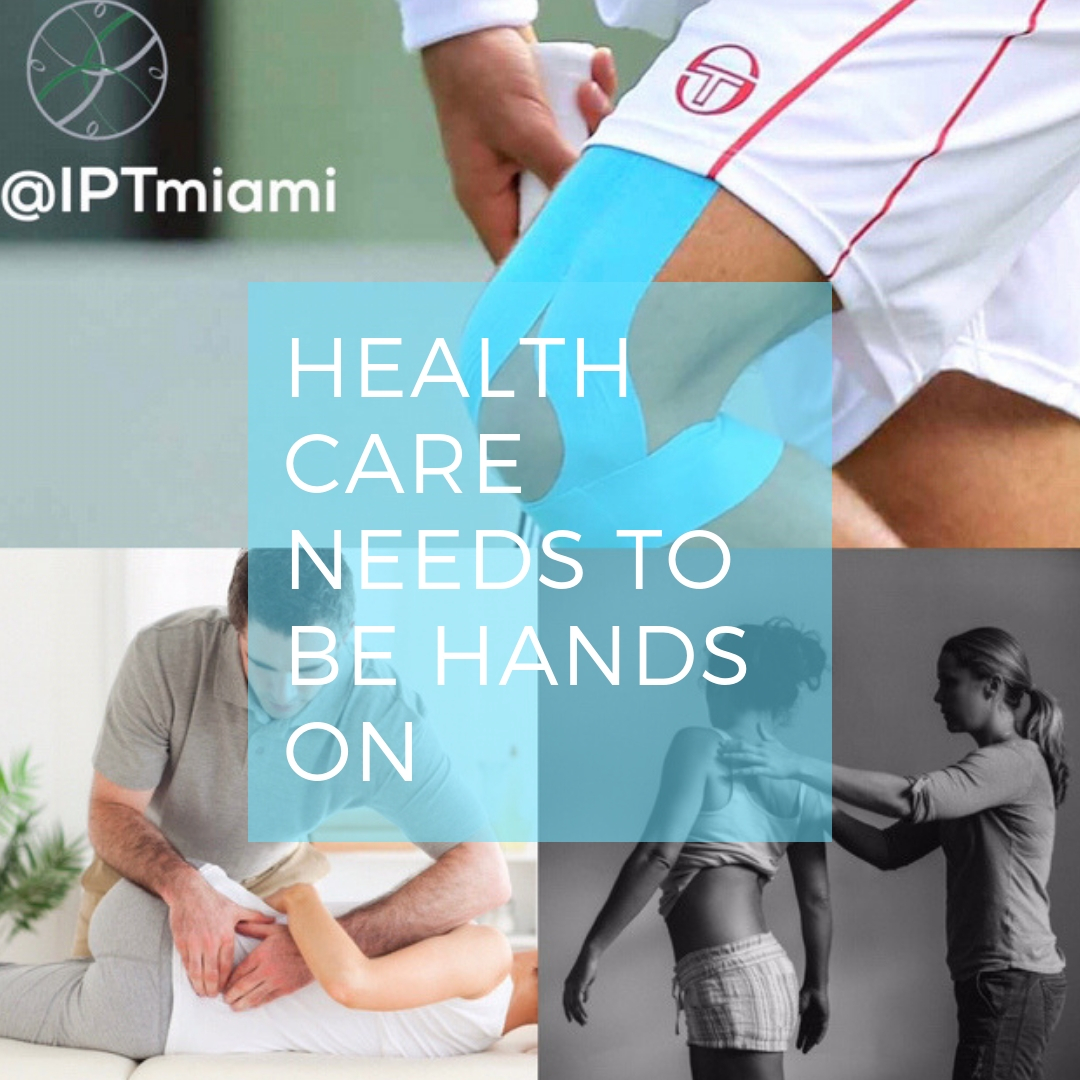 At IPT, we are committed to helping our clients regain their mobility, strength, and overall well-being through Integrated and Holistic physical therapy services. Our team of highly skilled and compassionate physical therapists combines cutting-edge techniques with personalized care to address a wide range of conditions, including sports injuries, orthopedic rehabilitation, post-surgical recovery, and chronic pain management.
With a patient-centered approach, we develop tailored treatment plans that focus on restoring function, reducing pain, and promoting optimal recovery. Our state-of-the-art facilities in North Miami and Aventura are equipped with highly skilled doctors of physical therapy, advanced technology and therapeutic modalities to facilitate your rehabilitation journey.
Whether you're an athlete striving to get back in the game, an individual recovering from surgery, or someone seeking relief from pain and discomfort, we are here to support you every step of the way. Our friendly staff will guide you through the process, ensuring a comfortable and motivating environment during your sessions.
Take control of your health and experience the transformative power of integrated physical therapy. Schedule an appointment with IPT today and let us help you achieve your goals!
Company Services
Our ongoing services include, but are not limited to:
Rehabilitation for Spine, Extremity and Sports-Related Injuries
Rehabilitation for Post-operative Conditions
Specialization in Spine, Pelvic Girdle, Shoulder Dysfunctions, and Foot & Ankle
Women's Health Issues
Functional Re-education and Training
Personal Training for Strength, Flexibility, Endurance, Balance, and Core Control
Massage Therapy
Sports injury rehabilitation
Post-surgical recovery programs
Chronic pain management
Back and neck pain therapy
Joint mobilization and manipulation
Balance and gait training
Geriatric physical therapy
Manual therapy techniques
Functional movement assessment
Core strengthening exercises
Ergonomic assessments and education
Pre and postnatal physical therapy
Vestibular rehabilitation
Work-related injury rehabilitation
Mission Statement
Our mission is to promote positive changes in people lives, one at a time, through an integrated approach to achieve personal growth and well-being.
A "Whole-istic" approach to fitness to meet the complex demands daily life, athletic pursuits and elite performance