Nutrition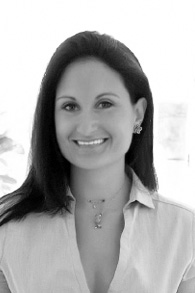 Susan Farkas is a graduate of the Acupuncture Program of the College of Traditional Chinese Medicine in Israel, as well as a certified Chinese herbalist and Shiatsu therapist in Israel. She complemented her clinical studies with a practicum at the Hangzhou Hospital of Traditional Chinese Medicine in Zhenjiang province of the Republic of China, in the departments of Acupuncture, Massage, and TCM Internal Medicine.

She recently received training to practice Health Counseling at the Institute for Integrative Nutrition in New York City. She is certified by the American Association of Drugless Practitioners and has obtained Continuing Education Units from Purchase College, State University of New York.
As a Health coach and educator, Susan brings compassion and dedication to her work. She takes into consideration the interaction of the physical, mental, emotional and spiritual dimensions of the individual when developing a customized recommendation plan based on nutrition, supplements and emotional support. Her vision is to improve the wellness of individuals through education and motivation, addressing Lifestyle, Nutrition and Fitness.
To schedule an appointment with Susan today call 305 967-8976 or Click Here