Why IPT
PT Owned & Managed
IPT is owned and managed by Physical Therapists who have more than a combined 60 years of experience in the physical therapy field. Having our company run from the top down by clinicians ensures that patient are always at the core of every decision we make.
Personalized Plan of Care
When you become a new patient you'll be paired with the PT best-aligned with your unique needs and goals. Together, you'll develop on a personalized plan of care that will serve as the foundation of your care moving forward.
Easy Online Appointment Scheduling
Request appointments through our website at any time of day or night. Our staff reviews these requests throughout the day as they come in and will respond to you promptly to confirm the exact time of your appointment. Once your appointment has been scheduled, we will automatically send you confirmation, reminder, and update notifications via the communication method you most prefer: email, or phone.
Alter-G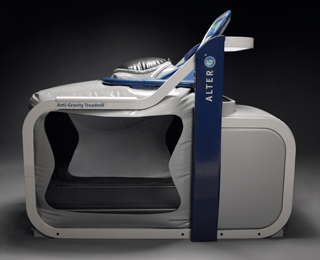 We pride ourselves in adopting innovative new equipment and technology once it's available and proven to be effective. Most recently, we invested in the Alter-G, an anti-gravity treadmill. Taking the aches and pains out of cardiovascular training by "unweighting" runners from 20 to 100 percent of their bodyweight, one percent at a time. Learn more about how these powerful new Alter-G systems can improve the course of your treatment with us. Click Here
What makes Integrated Physical Therapy different from other physical therapy facilities?
We have merged the science of biomechanics and innovative manual therapy techniques with the art of healing and renewal.
We are physical therapists who "gets it" with the ultimate desire to open the door in order for the patient to have the opportunity to heal themselves.
We believe in nurturing the spirit and empowering the person faced with disability, strongly emphasizing the importance of the patient-therapist relationship.
We focuses on not only alleviating symptoms that cause pain and discomfort, but finding and treating and eliminating the root cause of the problem, establishing a platform for lifelong health and wellness.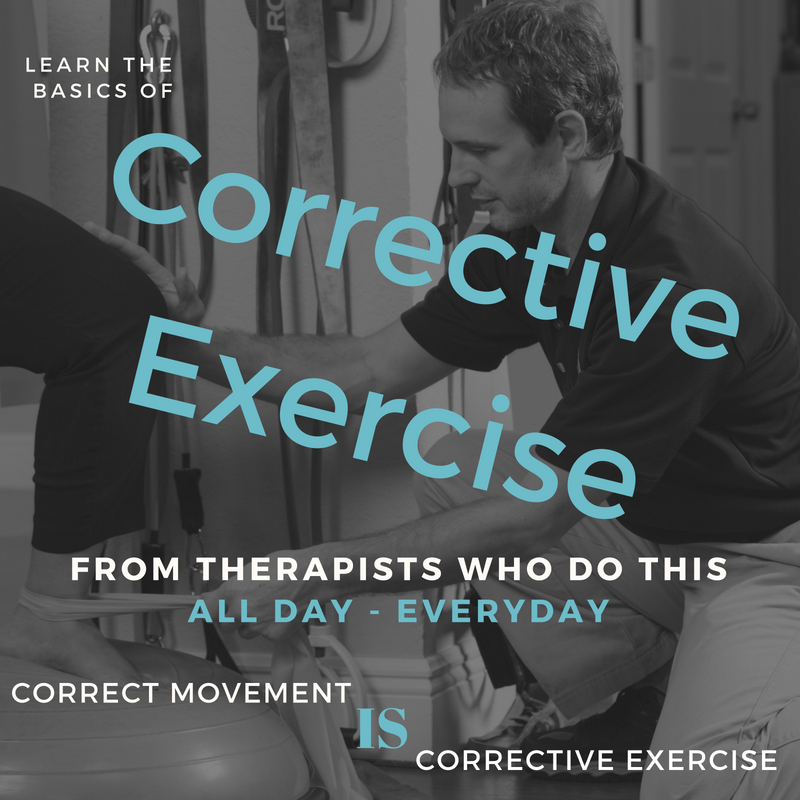 We act as an advocate for our patient's total well-being – matching them with the treatments best suited to help them attain optimal health and quality of life.
We provides an extensive plan of care – a multi-faceted approach that understands that all of the components of the body are interconnected, thereby he works to heal the whole person (focused on the systems of the body – circulatory, lymphatic, muscular, skeletal, nervous, connective tissue, integumentary (skin), and limbic (emotions) rather than individual parts.