Myofascial Intensive Scheduling
We are excited and honored that you have allowed us to partner with you in making a quantum leap in your health and well-being! We appreciate your investment and pledge our fullest capability of expertise and energy in helping you achieve your goals during your time here.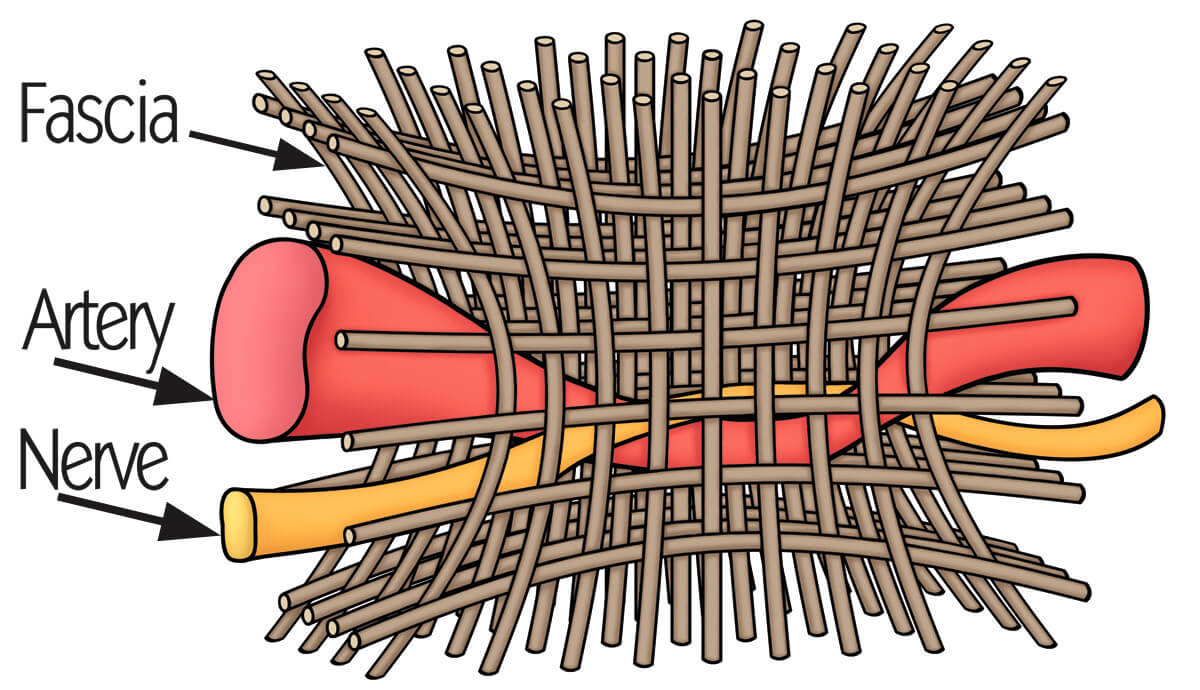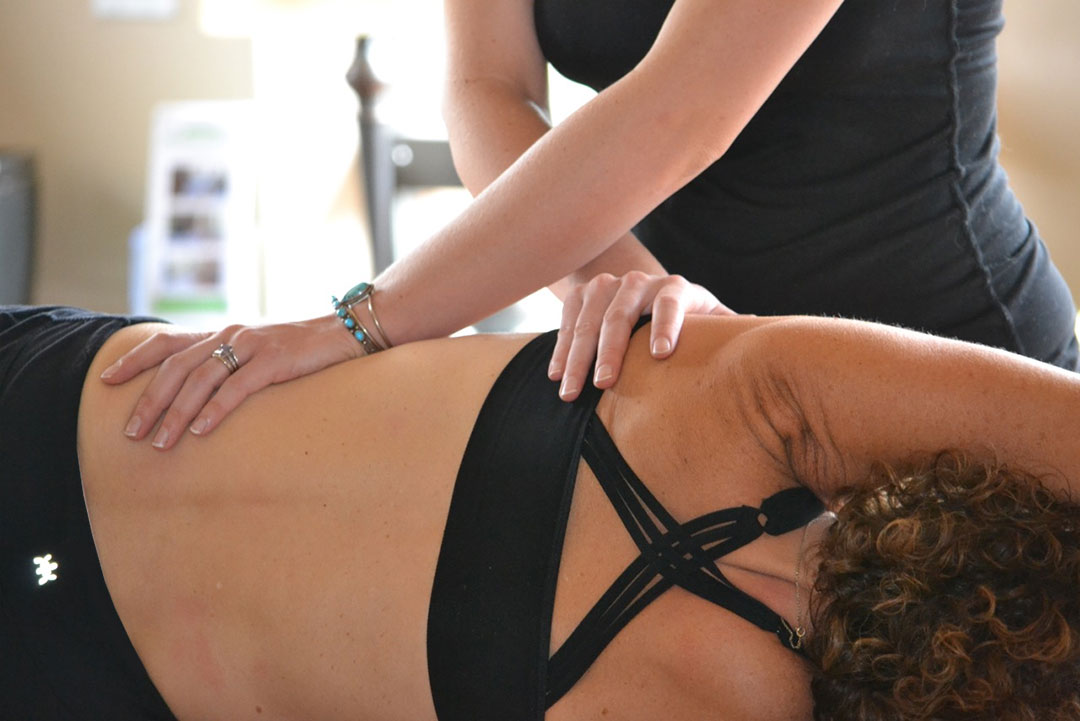 PURPOSE:
To provide an intensive level of care for patients with chronic pain. This is appropriate for the patients who:
Have long term, complicated pain or disease which has not responded to other forms of therapy
Experiences relief from sessions but symptoms return once back to typical daily life
Have experienced trauma
Want to explore how emotions play a part in resolving pain
Want a "personal sabbatical" experience with mind body wellness as a foundation
FORMAT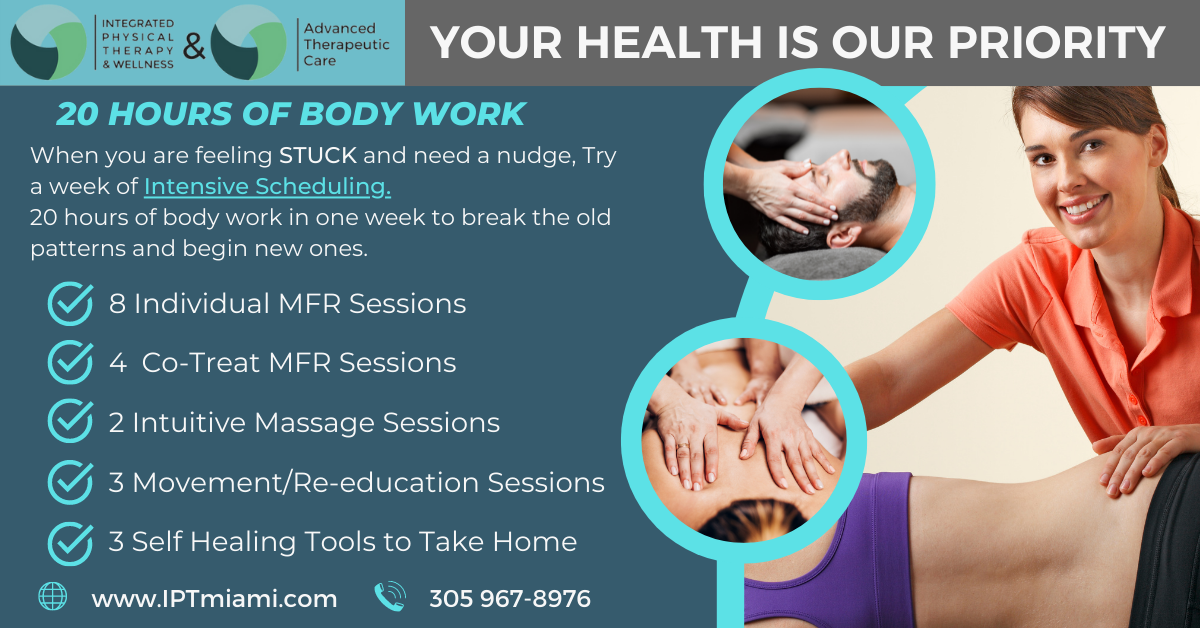 HOW IS IT SCHEDULED
It is typically recommended by the patient's current MFR therapist, either at IPT or elsewhere, but you, the patient, is already engaged in MFR treatment (or has been in the past.)
If a person without Myofascial Release (MFR) experience is interested in scheduling an intensive immersion, they should first schedule evaluation and treatment with one of IPT's MFR therapists. If they are from out of town, a phone consultation with one of IPT's MFR therapists should be scheduled to determine most appropriate course of treatment.
When someone expresses the intention to scheduled

IPT's front desk will inform you of the date options/availability
IPT's staff will gather all your contact information so that one of IPT's expert MFR practitioners can contact you to schedule
IPT will then determines what options best fit with your needs, assign therapists and times, and submit proposed schedule
IPT will send you a confirmation and initial intake forms: intake forms, waivers, hotel/food information for out of town patients.
Pricing
Myofascial Release Intensive Scheduling Week
20 Hours of MFR and More
$3000.00
If you choose (and we highly recommend you do) to add additional services - if available during your week of treatment - movement therapies, meditation, massage, mind/body connection, compassionate communication
For immersion patients we offer a discounted rate of $125/hr for each of these services.