Staff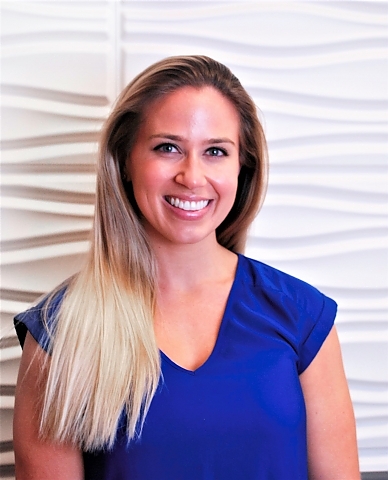 Brittany Inerfeld PT, DPT
Doctor of Physical Therapy
Dr. Brittany is an experienced Physical Therapist, fitness enthusiast, and YouTube content creator.
She takes pride in her career and continues to motivate and inspire young, professional women in Miami with her outdoor bootcamps. As a Physical Therapist, Brittany has seen how the "traditional" medical model is changing and strives to create a platform where individuals can have unlimited access to rehab and injury prevention at home. Outside of work, you can find her traveling the world, hanging out with friends, or spending quality time with her dog, Ryder.
Dr. Inerfeld holds a Doctorate in Physical Therapy and a Bachelor of Science in Exercise Science. She is an AAFA-certified fitness instructor and fitness coach.
Dr. Brittany brings her love of fitness, extensive knowledge in physical therapy and movement analysis to you and your family.
Want to make an appointment with Dr. Brittany? Call 305 967-8976 today!!