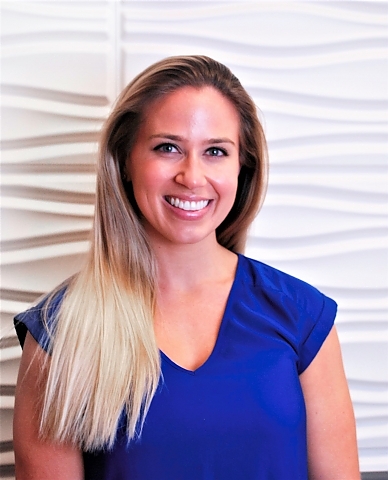 Brittany Inerfeld PT, DPT
Doctor of Physical Therapy
Please welcome Dr. Brittany Inerfeld to the team at Integrated Physical Therapy.
Dr. Inerfeld holds a Doctorate in Physical Therapy and a Bachelor of Science in Exercise Science. She is an AAFA-certified fitness instructor and fitness coach.
Dr. Brittany brings her love of fitness, extensive knowledge in physical therapy and movement analysis to you and your family.
Want to make an appointment with Dr. Brittany? Call 305 967-8976 today!!