Pain is Complex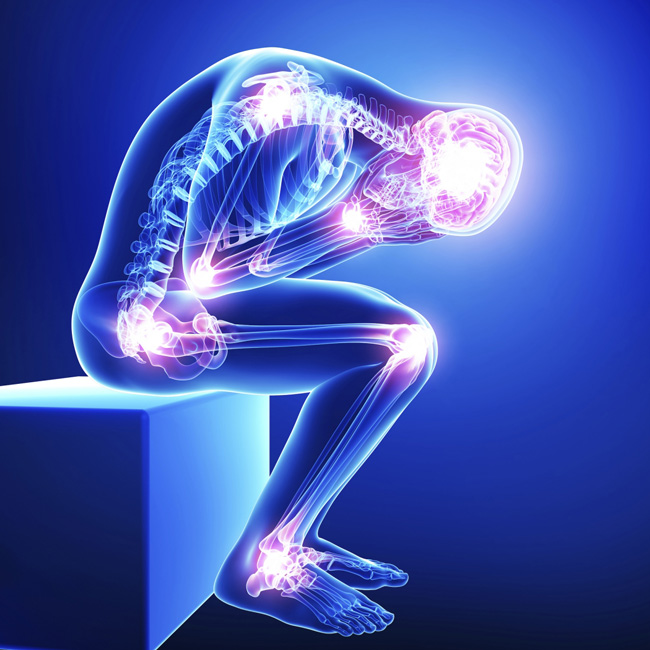 Pain is complex. It can be multi-layered, stemming not only from the original cause of the pain, but also from the subconscious ways we manage and endure it.
In its truest form and function, the pain we feel is the voice of our body's protective wisdom.
The sensation is intended to start a conversation between our body and our mind, letting us know how our environment and actions are affecting us. Pain, stiffness, weakness, repetitive injury…anxiety, insomnia, digestive issues, headaches, jaw pain...all of this is the language of the body saying, come back. Pay attention here.
So many of our healthcare choices are aimed at turning off that voice, rather than heeding its wise message. We choose surgery to remove or alter; misalignments which cause weakness are ignored and instead we push through exercise and strengthen the misalignment; we turn off pain with medication. We stifle or completely silence the very voice which is telling us what we need to pay attention to in order to come back to health and wellbeing.
Many of us are now asking to do things another way. We seek partnership and integration with our bodies. Rather than altering, cajoling, or deadening the body's wisdom, we are seeking to remember a native language that was lost; we are reconnecting with our internal voice.
Barnes method Myofascial Release (MFR) is an incredibly potent way to do this. The manual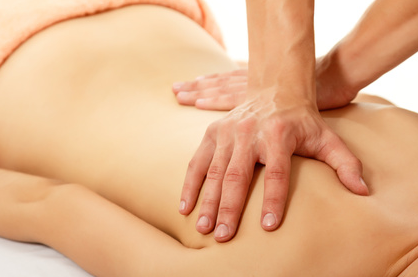 techniques are a premier choice for releasing soft tissue restrictions and bringing the body back to alignment. MFR therapists are deep listeners who seek to help you uncover subconscious patterns of movement and thought which may be keeping you stuck in the cycle of pain. And we don't stop there. When you are a patient at IPT, the physical and internal re-alignment is supported and deepened by cutting edge, innovative, and personalized movement re-education.
If you are in pain, remember this: your body is not the enemy. It has wisdom to share with you. Come in to IPT and receive expert level manual therapy and compassionate care to restart this conversation with your internal intelligence. Our comprehensive and individualized approach, in partnership with your inherent wisdom, creates lasting results.
Written by Tara Carrington M.S., OTR/L – Occupational Therapist
Expert Level Myofascial Release Therapist
‹ Back